Hockey For All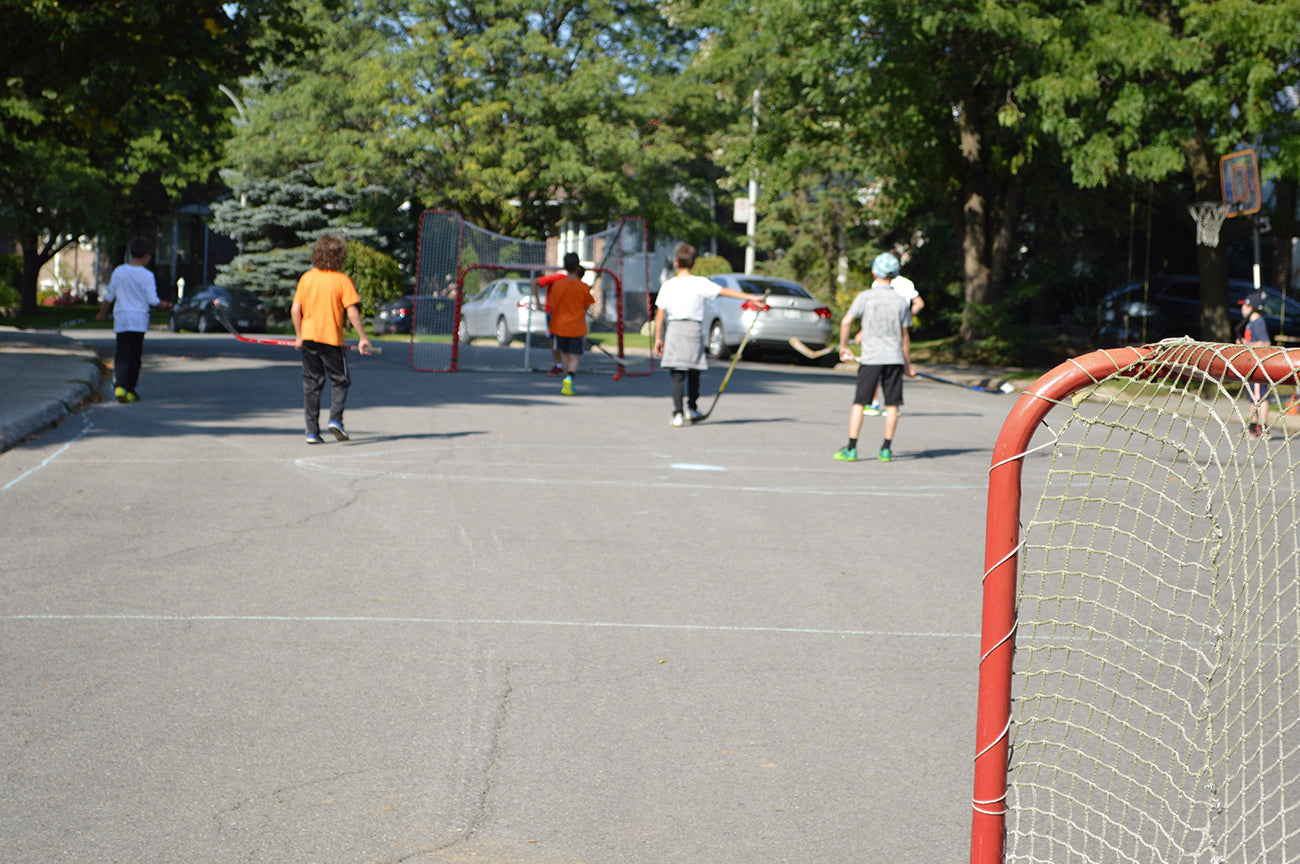 Valor invites everyone who loves the game to join with us and commit to supporting the entire hockey community. We celebrate the effort to create a unique hockey experience, built around principles we all believe in. It's an invitation to all families who share these same values. No matter how you play, where you play, or the surface you play on, Valor invites you to become part of the community and create your own unique hockey experience. Valor celebrates the different ways the game is played, understands the importance of grass roots play, the different surfaces the game is played on, and how the values of the game are universal regardless of the level of play.
All -
Forms
The passion for hockey comes from deep within, the speed, the skill, but mostly the people. Bound by values that have been passed down from past generations and driven by a love of what the game means to them.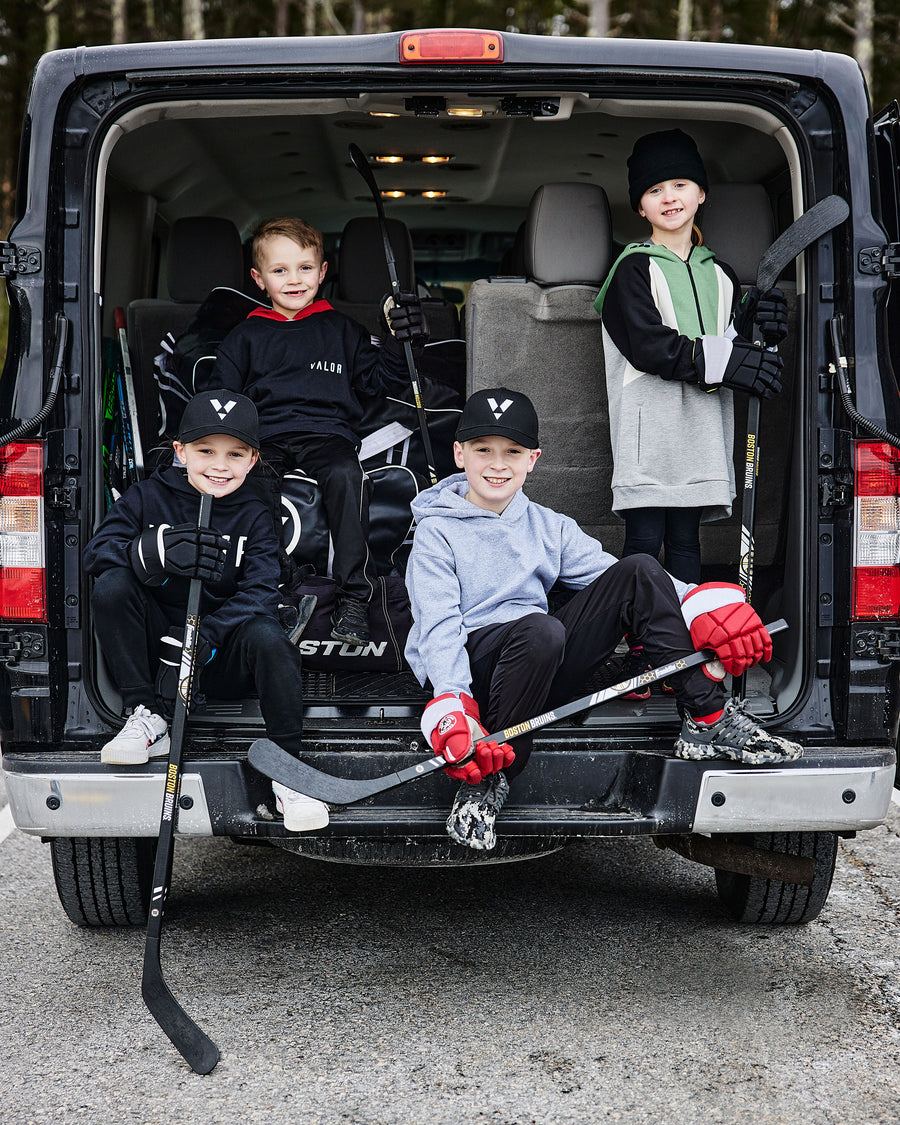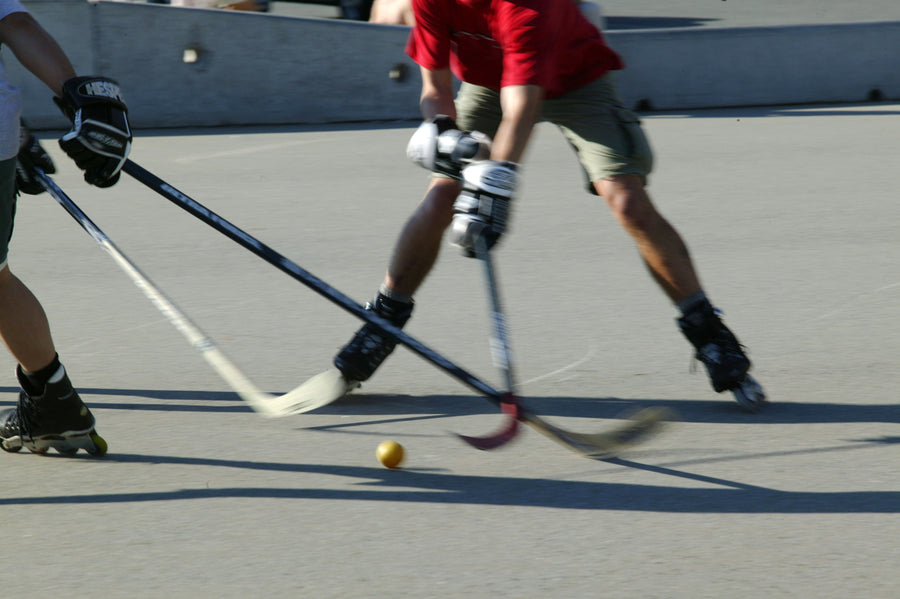 On Every -
Surface
A ball, a puck, indoor, outdoor, concrete, ice, or carpet, we love hockey. Wherever you fuel your passion, we embrace you and invite you to be part of the movement to elevate the game.
For All -
Abilities
The values of the game embrace all who play, and we celebrate the personal milestones that lead to transformation and growth. Hockey supports the development of life skills that bring value while you play and long after the game has ended.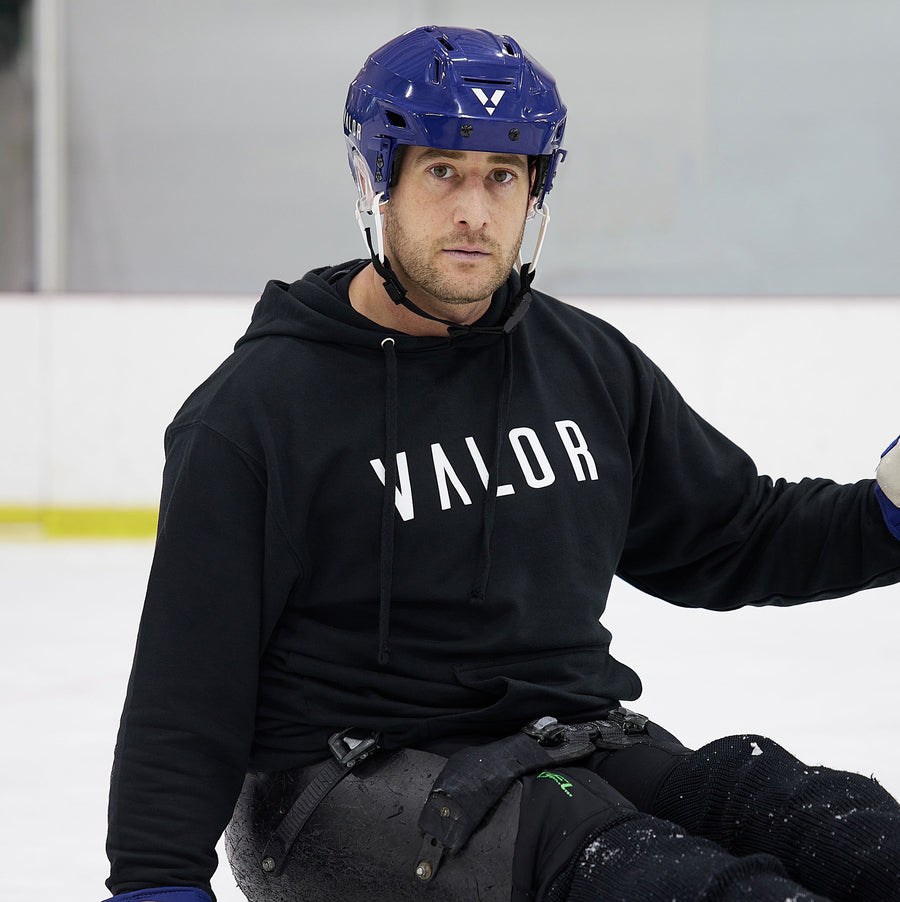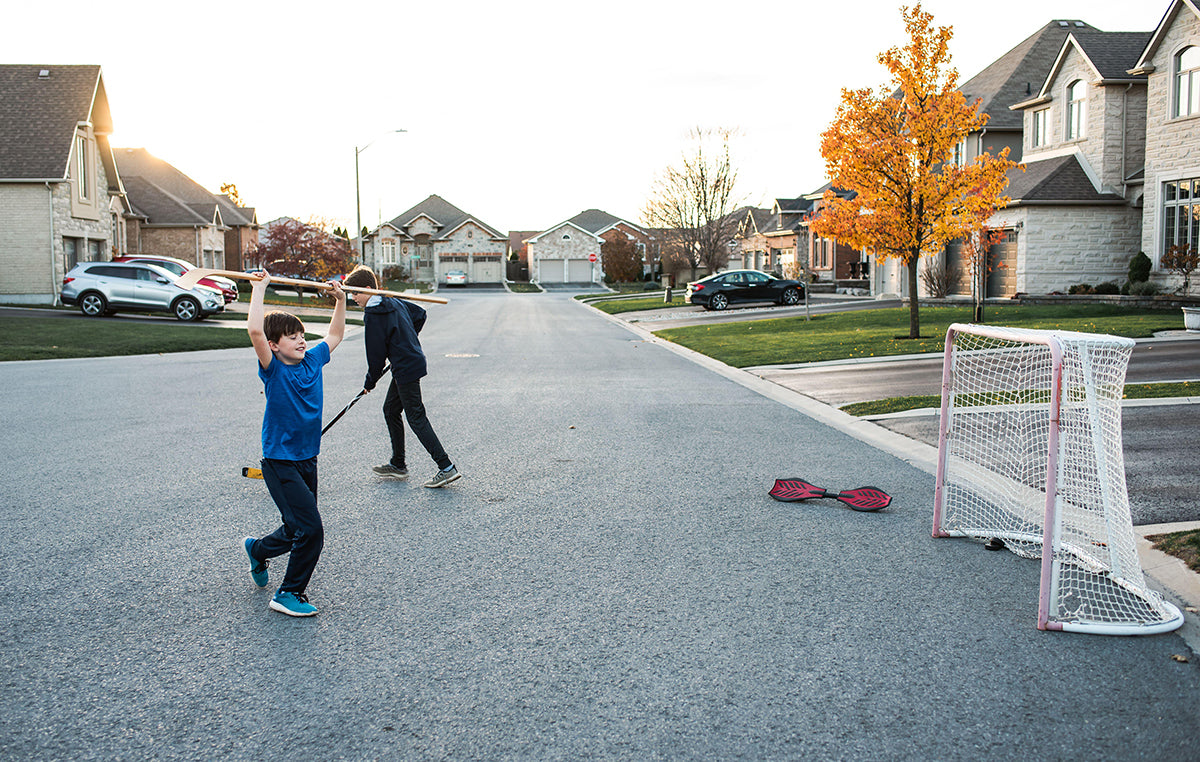 In Every Community
Valor invites everyone to experience the speed and skill of the game, and hockey is built around principles we all believe in. It's an invitation to all families who share these same values.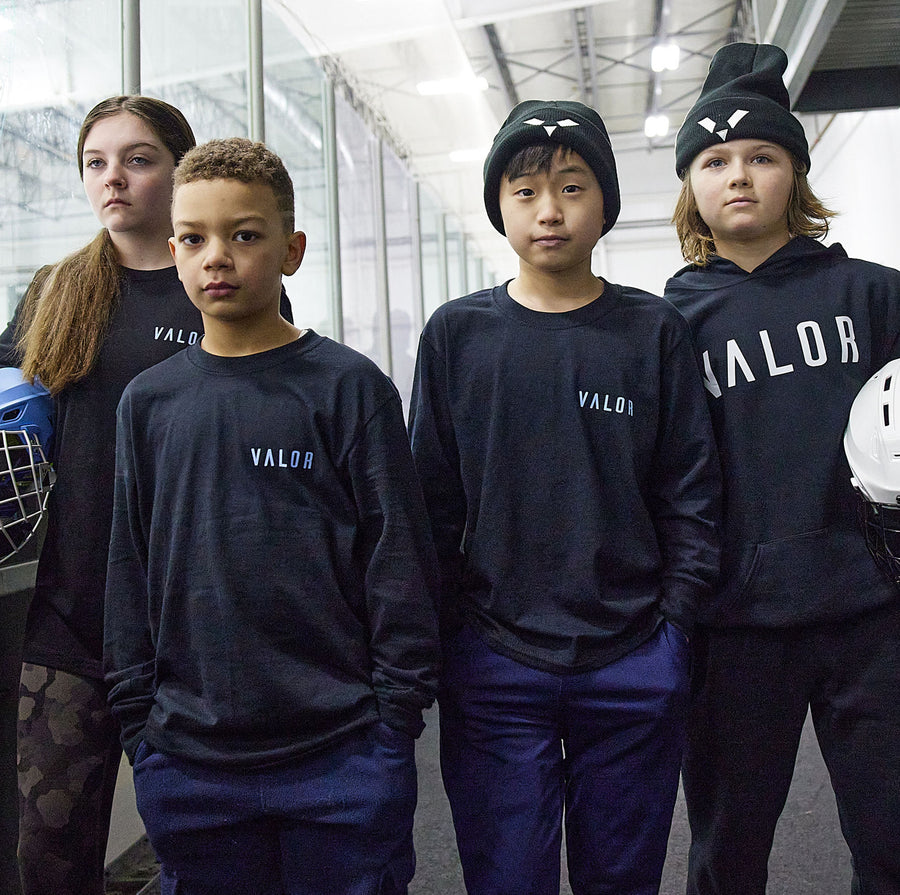 Inspiring -
Grassroots Hockey
The First Line is an initiative designed to connect and support the grassroots hockey community - all forms, all surfaces, and all abilities – in the effort to make the hockey experience more enjoyable for everyone. Connecting a community committed to celebrating hockey, and all that is good in the game. First Line brings people together who are committed to shared values, and passionate about the transformation hockey can bring for everyone involved.
Learn more

Impact Through Partnership
We are not alone in our passion for the game, and we are proud to collaborate with partners, organizations and charities who share our values.
NFP and Valor -
Positive impact
NFP and Valor have partnered to bring greater awareness of Valor programs designed to elevate the positive impact of youth sports participation on children, families, and communities.
Learn more