Impact Through Partnership
We are not alone in our passion for youth sports and the life-long value they bring to our kids, families and communities. We are proud to collaborate with partners that share our values.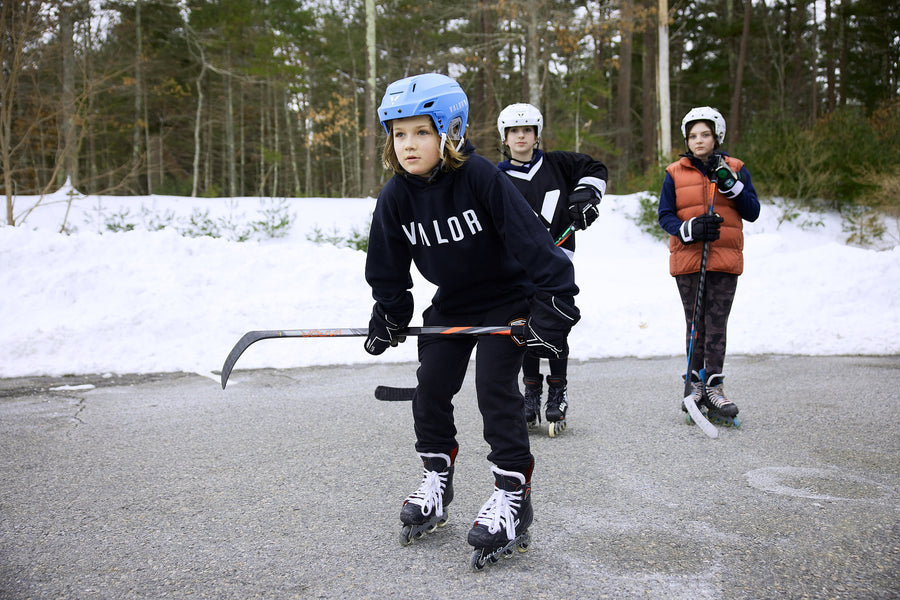 The Value of -
Youth Sports
NFP and Valor have partnered to bring greater awareness of Valor programs designed to elevate the positive impact of youth sports participation on children, families, and communities.
Chairman & CEO
Doug Hammond
"Our partnership with Valor is another example of our commitment to working with organizations that share our values. We're excited to be working with Valor to advance our community impact and enhance the youth sports experience for kids and their families."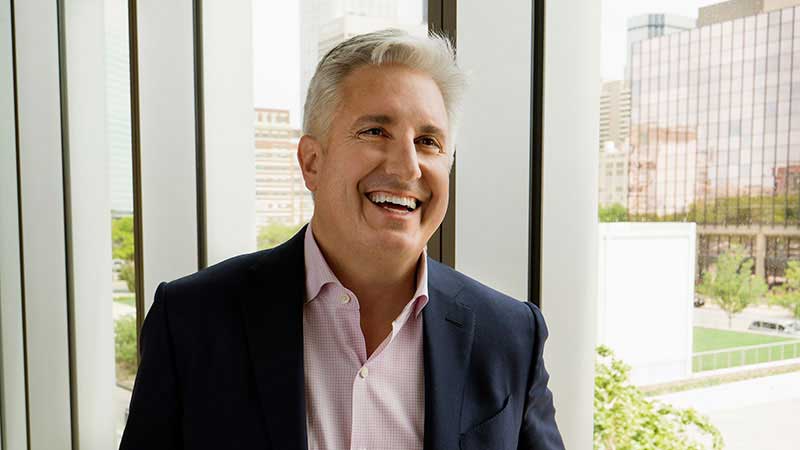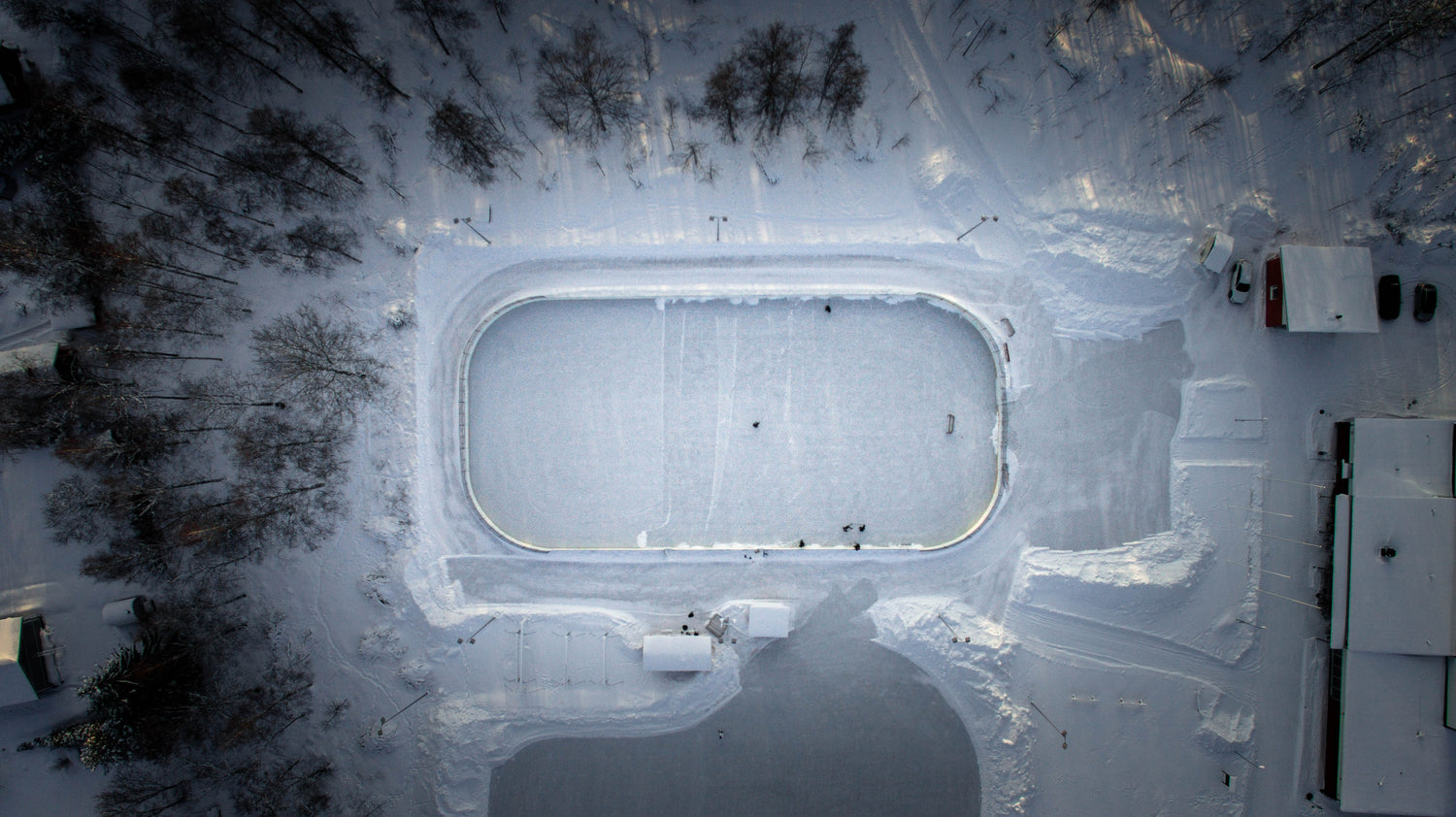 NFP is a leading property and casualty broker, benefits consultant, wealth manager, and retirement plan advisor that provides solutions enabling client success through the expertise of over 7,400 global employees, investments in innovative technologies, and enduring relationships with highly rated insurers, vendors and financial institutions. NFP is the 9th best place to work for large employers in insurance, 7th largest privately-owned broker, 5th largest benefits broker by global revenue and 13th largest broker of US business.