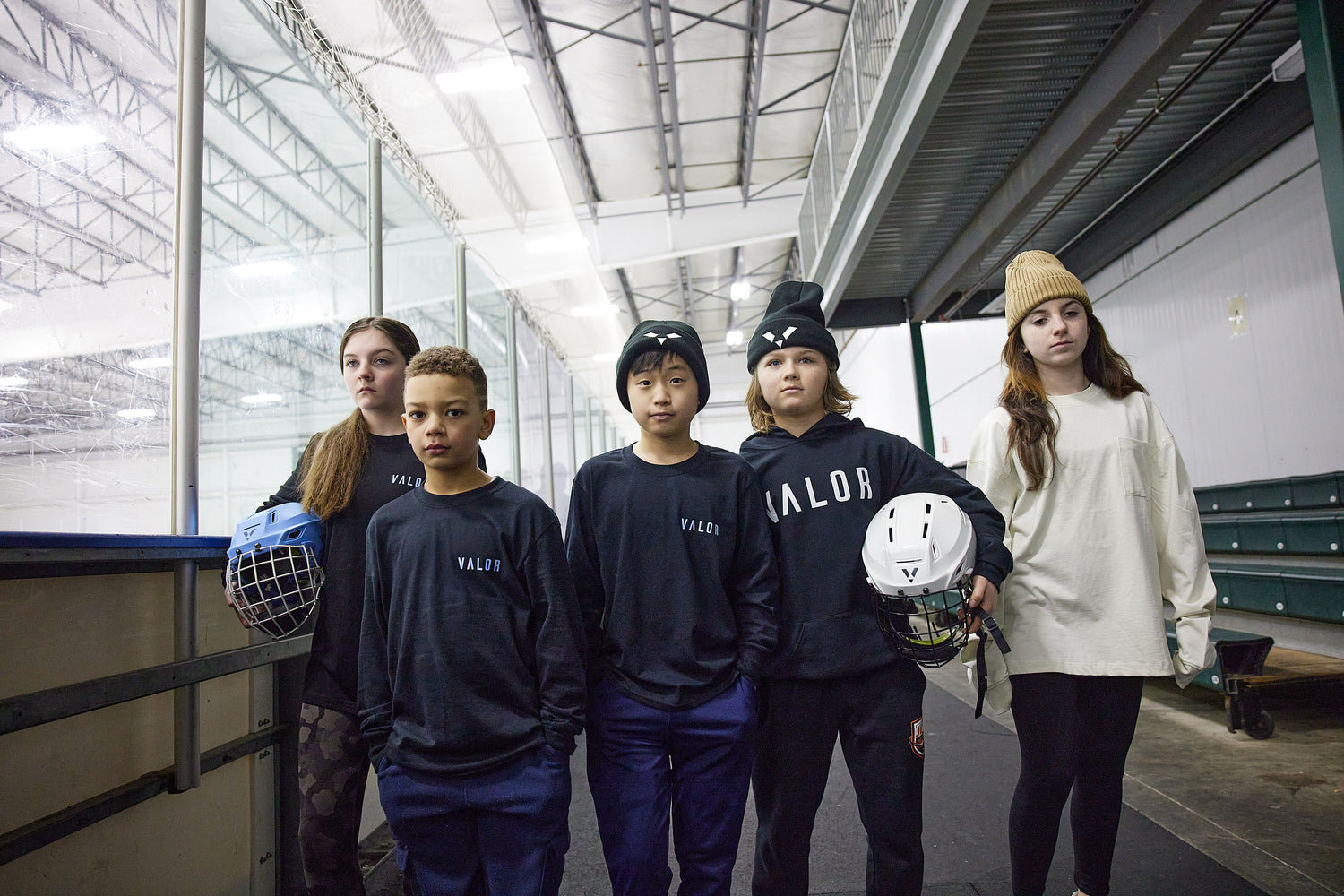 The First Line
Inspiring Grassroots hockey
Are you in love with hockey? Are you passionate about the value the game brings to the players, families and communities involved with the game? If you would like to play a role in elevating the hockey experience for everyone, then become part of the First Line™ community.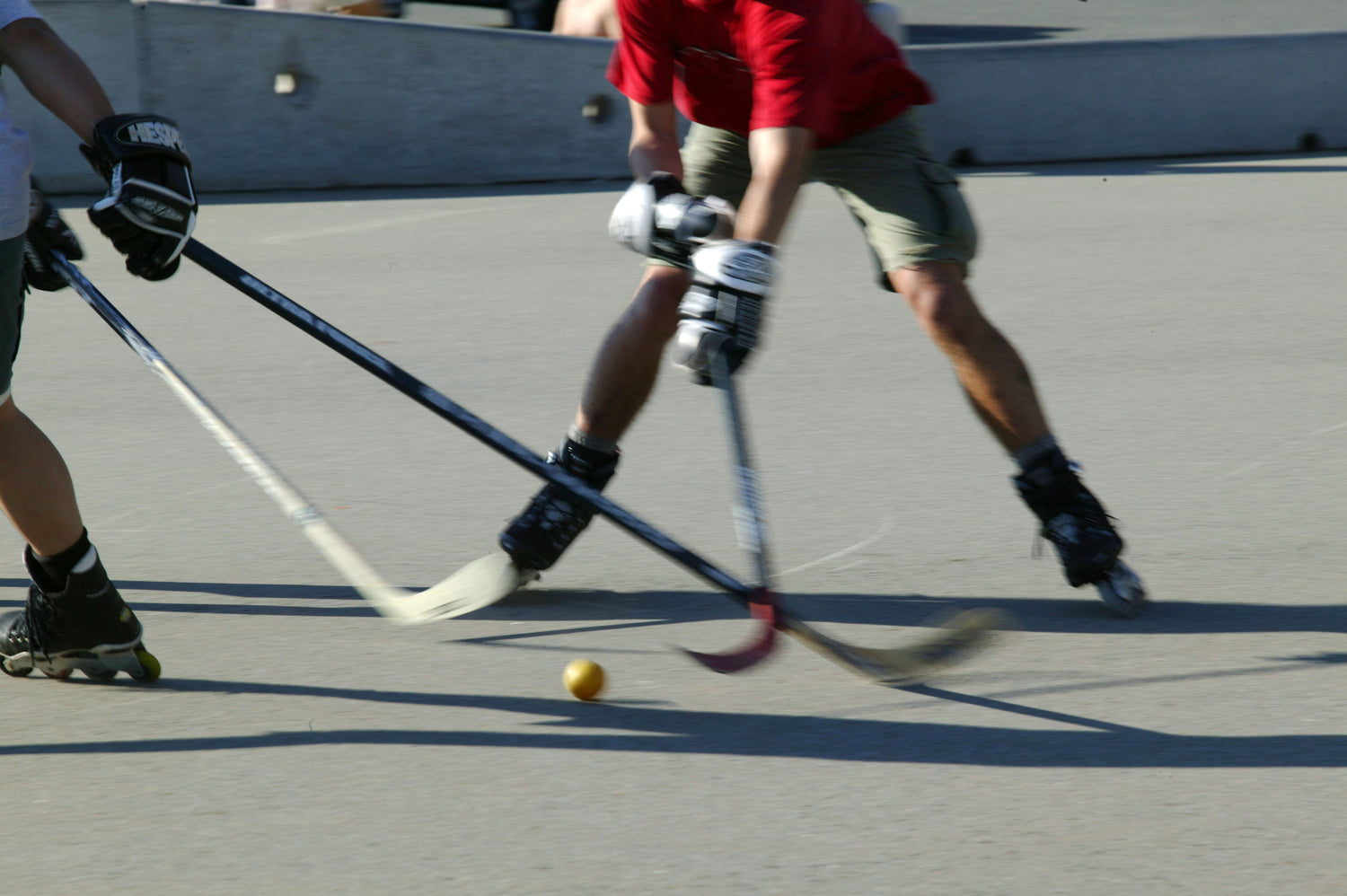 Passion to Action
Launching soon, the First Line™ is an initiative designed to connect, support and grow the grassroots hockey community - all forms, all surfaces, all levels – to make the hockey experience more enjoyable for everyone. It will provide the hockey community with a platform to connect and discuss ways to elevate the hockey experience at every level.
Program
Structure
A First Line™ Advisory Council will be made up of people whose collective involvement comes from every corner and every level of the hockey community.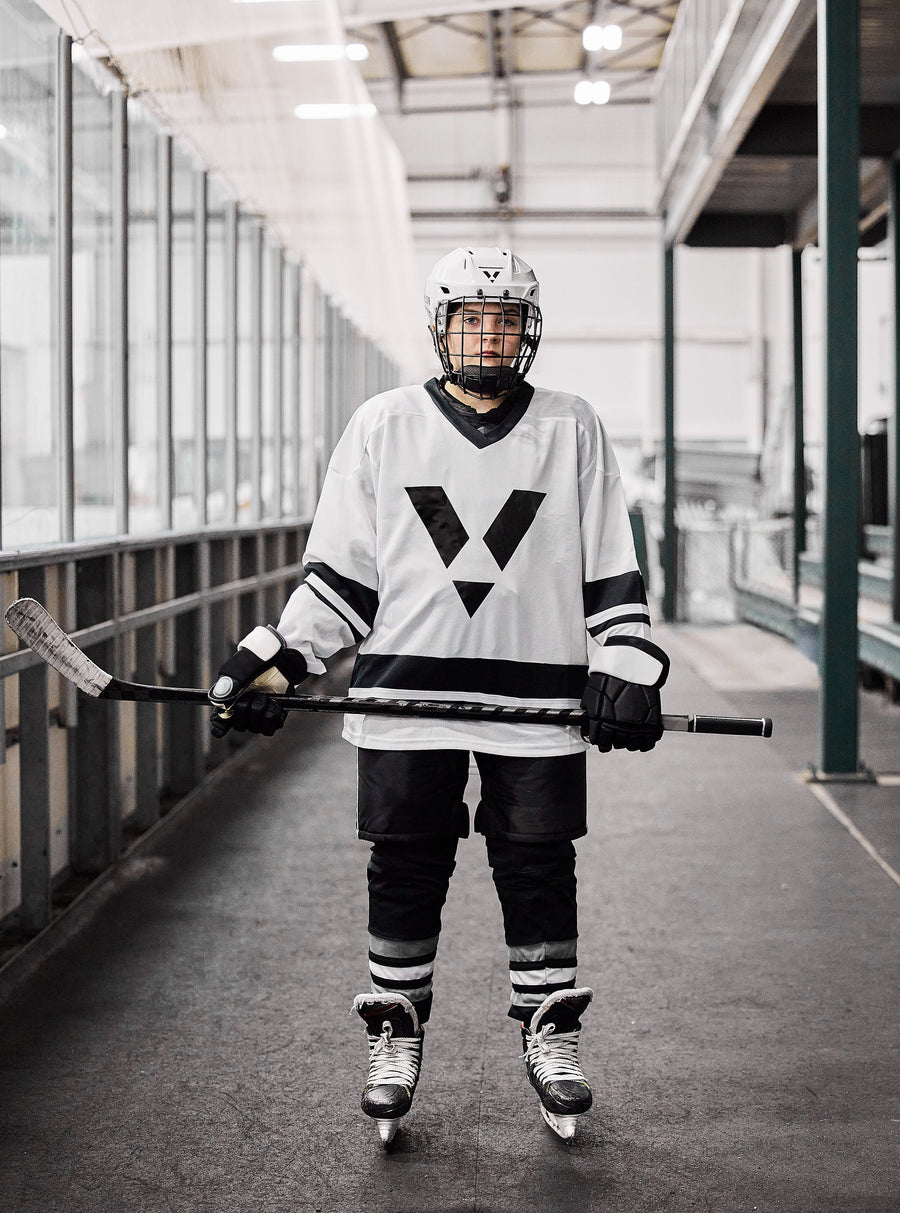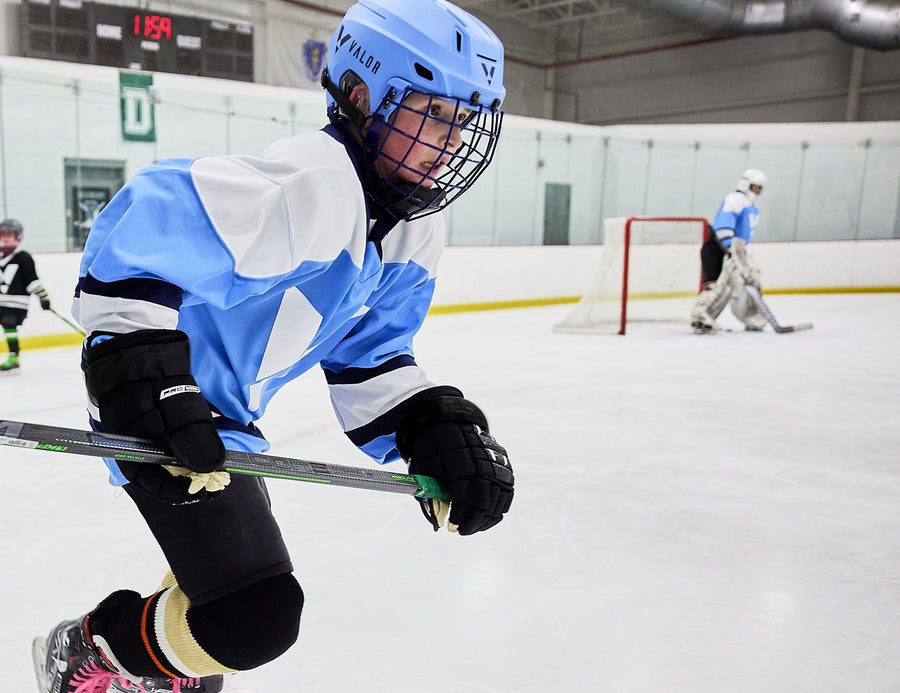 Regional
Support
To ensure the broadest view of the game, the Advisory Council will be supported by Regional Councils, and local working groups driving national and community based initiatives forward.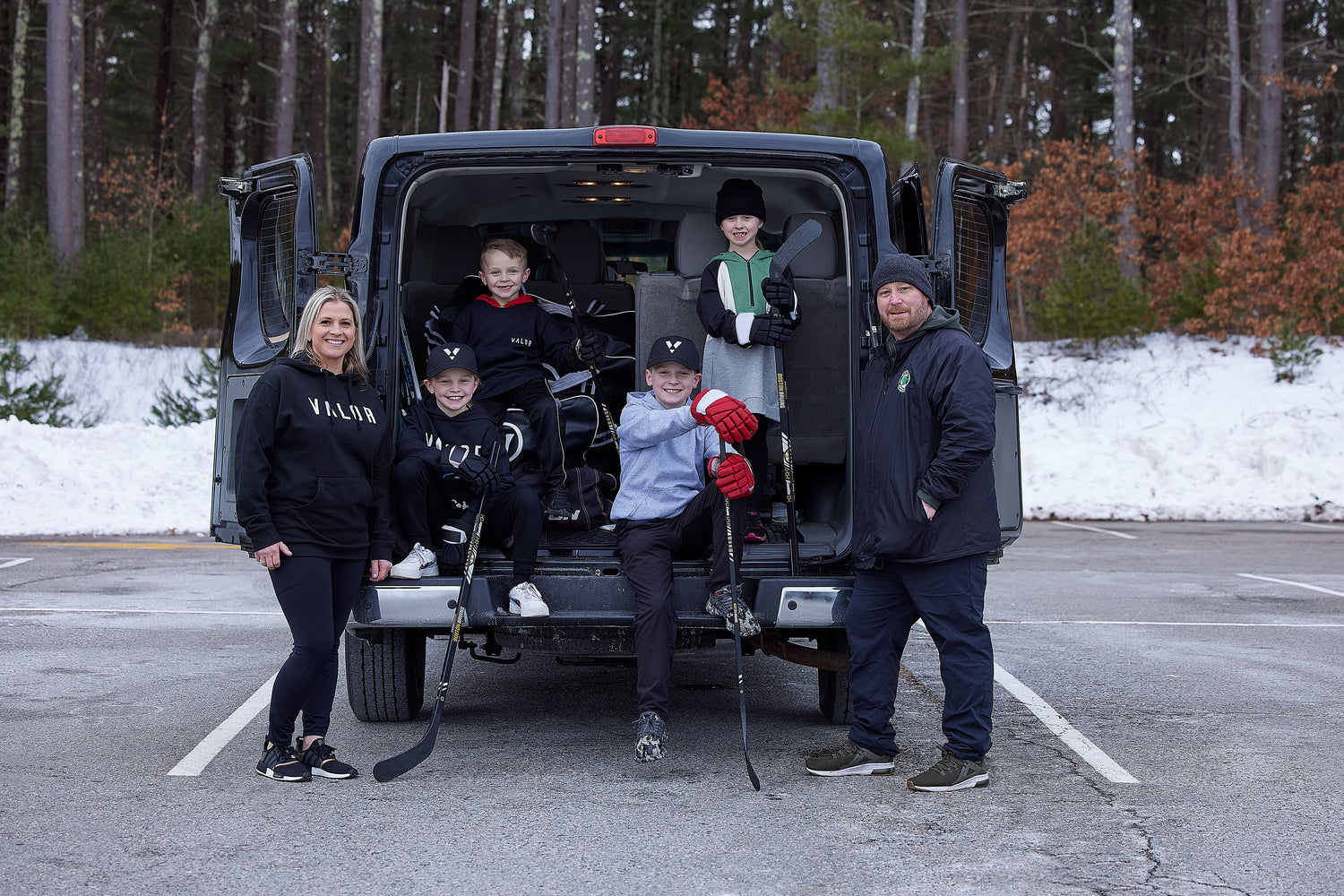 Communication
The First Line™ community will be connected by the Valor app. In person, face-to-face meetings will be held at both a local and national level alongside major hockey events.
LAUNCHING SOON
Check back in with us soon on the website or the Valor media channels for more news and information on how to sign up.