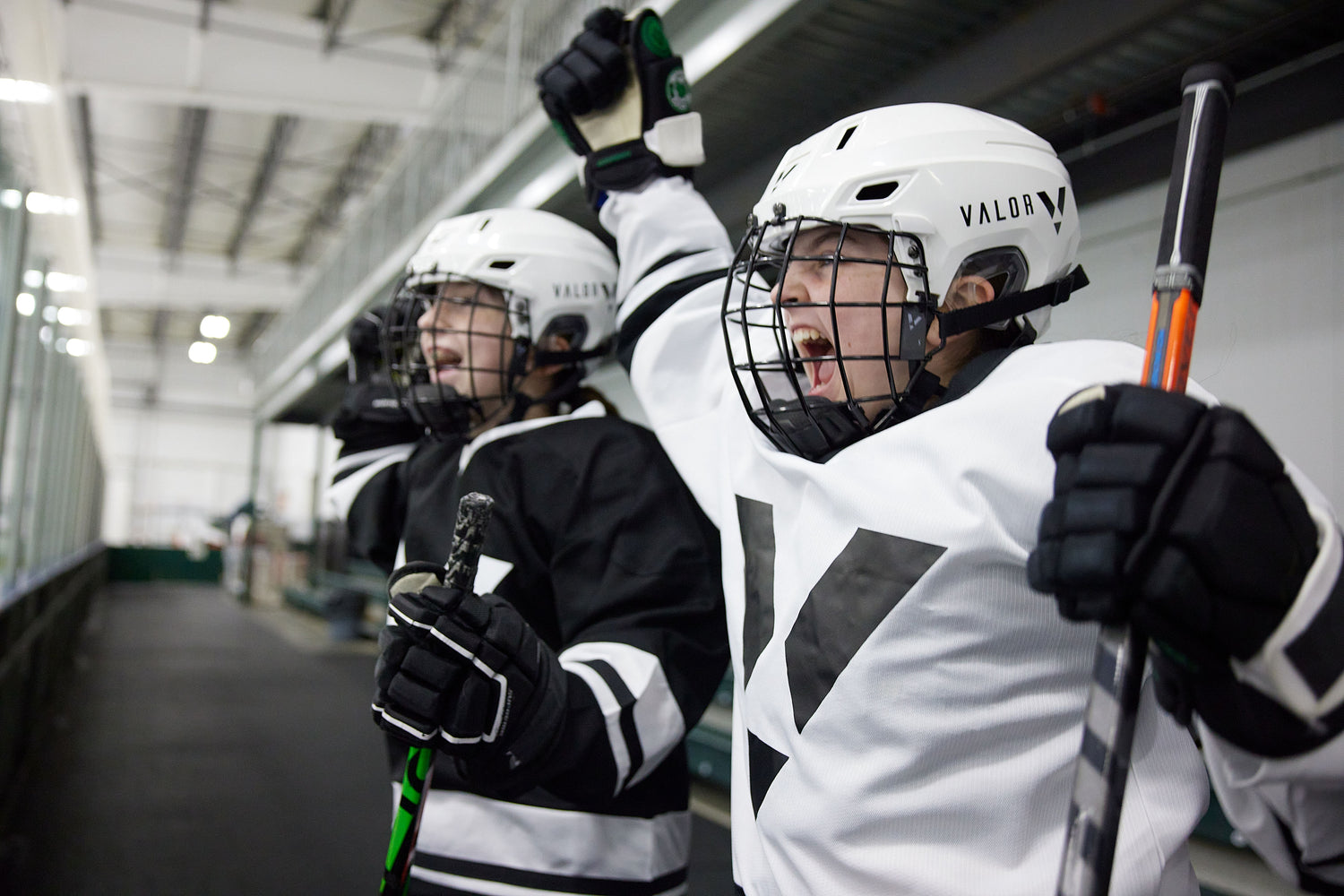 We Are Valor
Driven to inspire, protect and elevate the sport of hockey in all its forms, built on principles foundational to the game; teamwork, humility, hard work, and a love for what it gives back. We open our arms to all and invite everyone to experience the thrill of the game.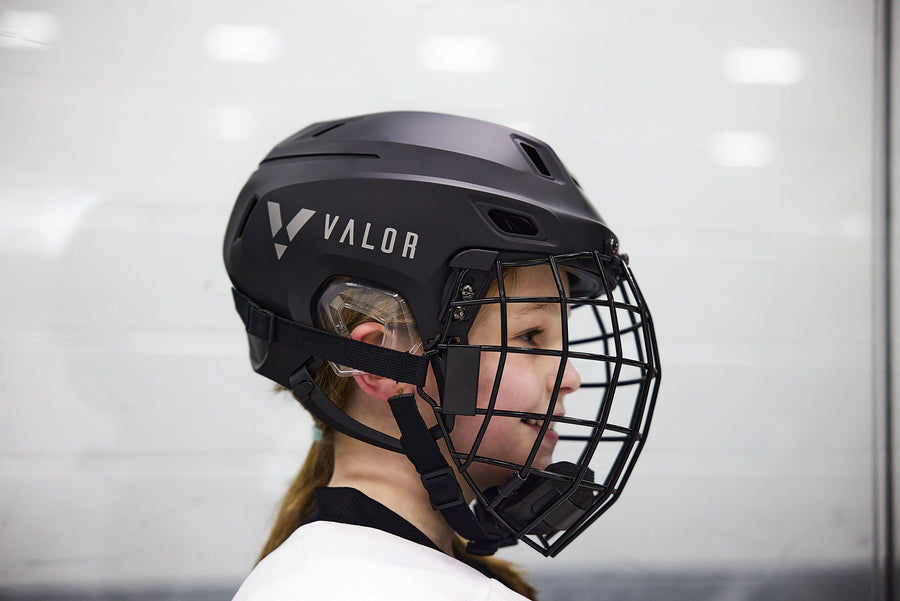 Our Purpose -
Hockey for All
We believe the game should open its arms to everyone, offer the opportunity to experience the thrill of the game in any form and let people discover that hockey offers more, so much more than they ever imagined.
Our Vision -
Protect. Inspire. Elevate.
To protect every player, parent, coach and official on and off the rink. To inspire the hockey community to advance the best of the game, elevate a new conversation within the sport, and recognize that hockey is hockey, in all its forms, on every surface, for all abilities, and in every community.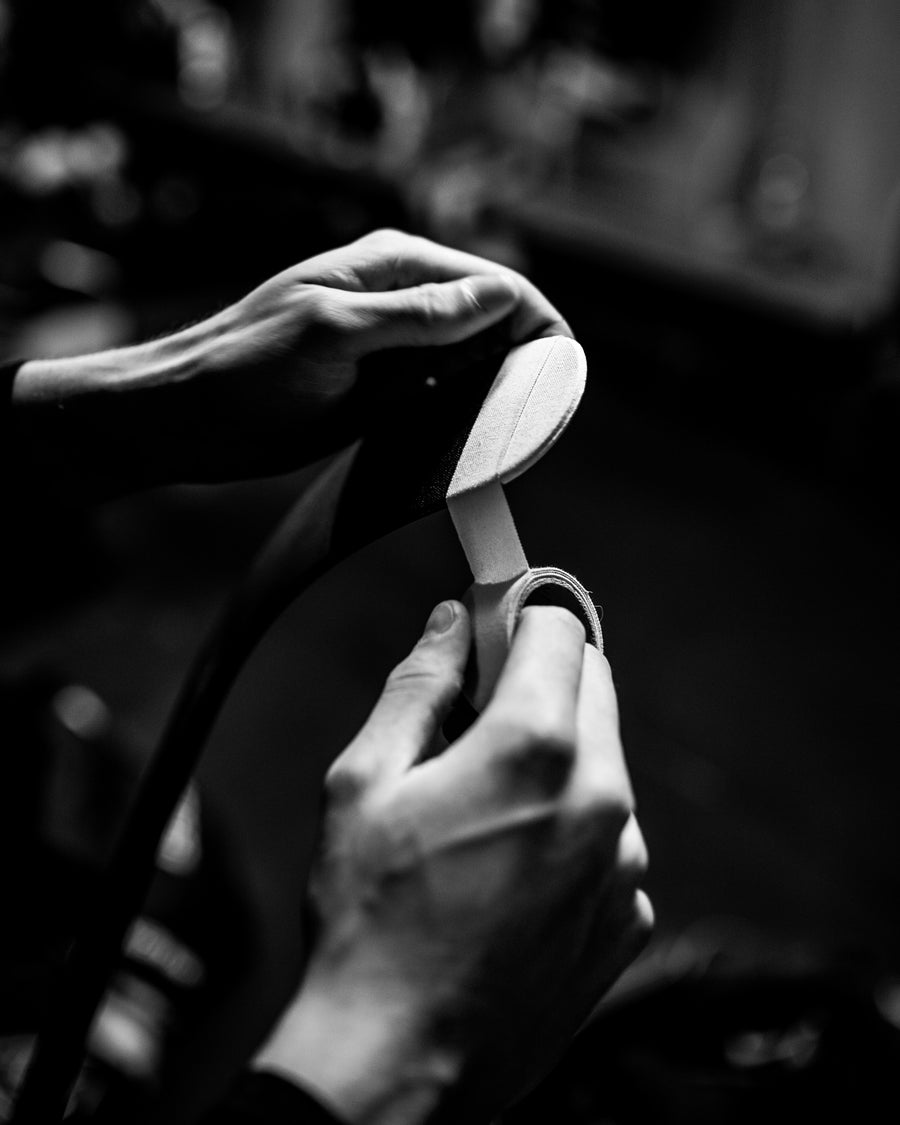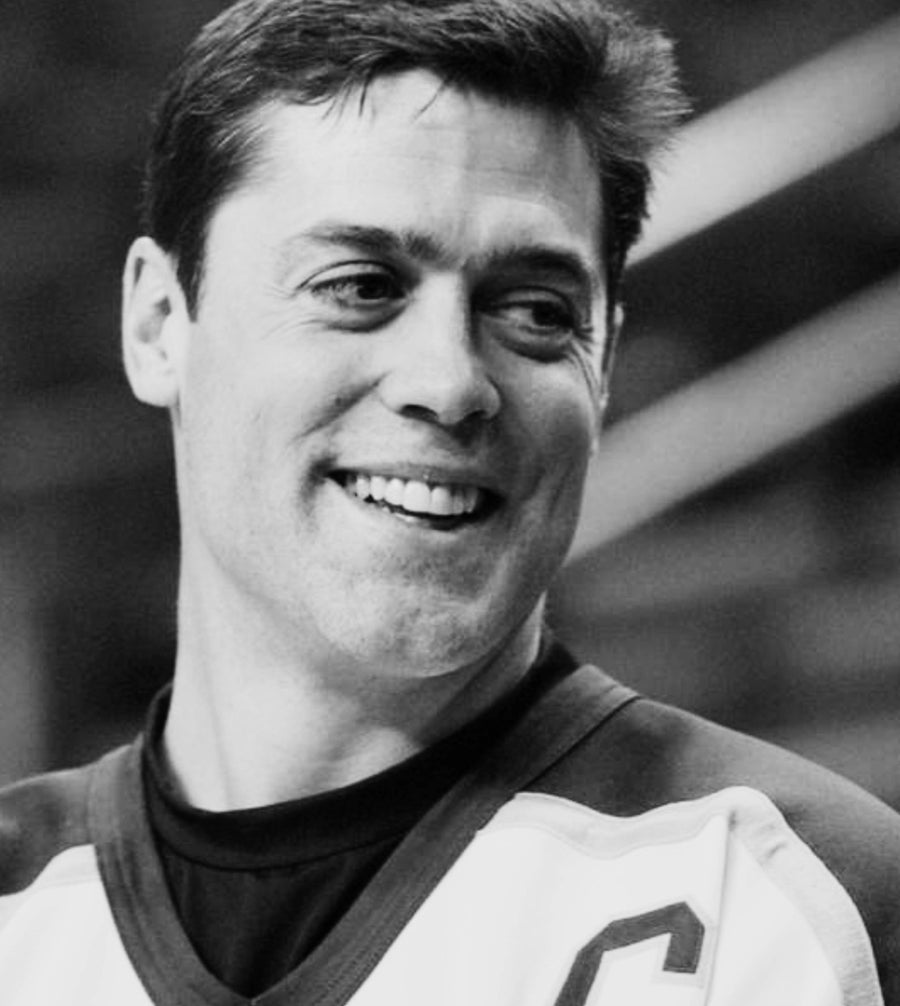 Our Founders -
Pat LaFontaine
Valor was inspired by Hall of Fame legend Pat LaFontaine - a player and leader of vision on the ice, with a bold, inclusive, and modern vision for Hockey. LaFontaine leads a team dedicated to the evolution of a brand that will drive hockey forward.
Evolution Through Collaboration
James Kelly, MD
A renowned neurologist and leading concussion specialist in the care of elite athletes and military veterans, Kelly was integral to Valor's hockey helmet's protection philosophy and development. Axiom's spherical Monoshell, internal impact pods and fit system represent a significant advance in head protection.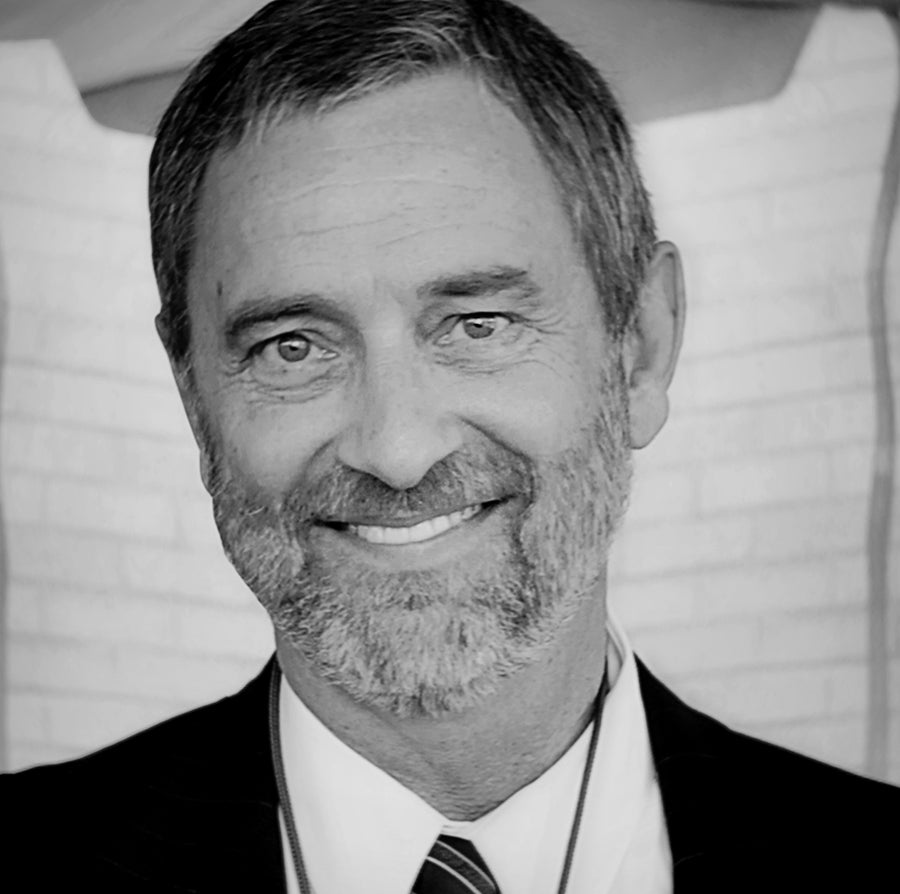 Work With Us
Our brand is driven by our values of community, evolution, performance and safety. If you share these values and are committed to elevating the hockey experience for all, then we would like to hear from you.